Get involved here at James O'Connell Insurance Agency.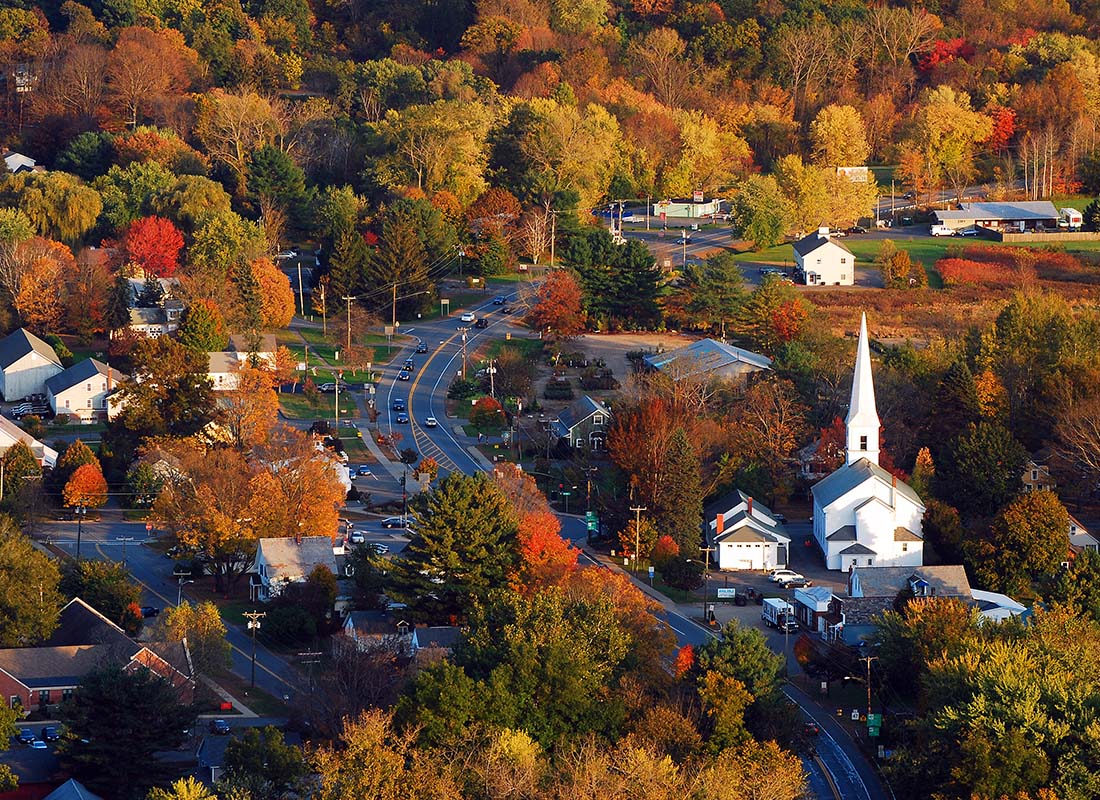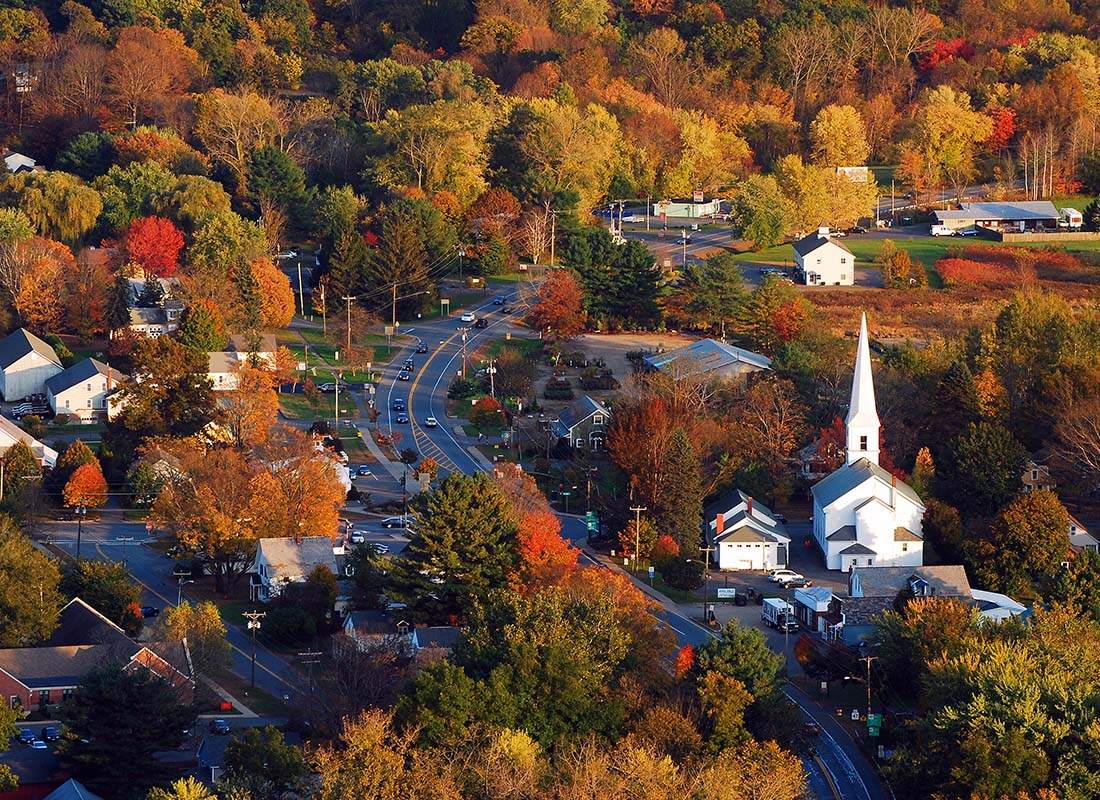 We work hard—to give back more.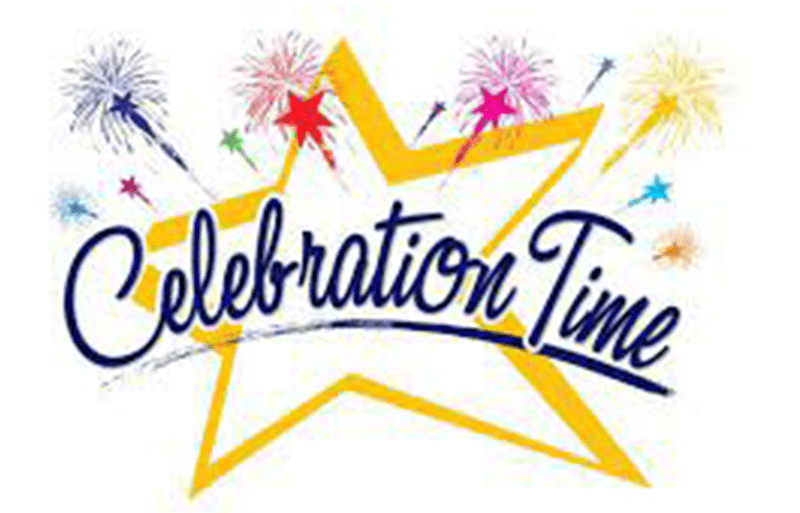 Celebrating 41 Years Of Insuring Our Clients
1982-2023
Leslie and I would like to take the time to tell our customers how much they are appreciated. Thank you all for being with us.
Please don't forget we do all lines of insurance if you have one here let us quote your others free of charge we might be able to save you money
We are proud of our work in the community.
Our motto here is to work hard and inspire others by paying it back to the community. When we aren't helping people with their insurance, we are simply doing what we do best—getting involved. Throughout the years, we've raised funds for a variety of local clubs and organizations. We are proud to sponsor many local charities and wholeheartedly be a part of this community. As an independent insurance agency, we give back by empowering you with knowledge, a variety of selections, and affordability.
Community Organizations We Support
Are you looking to give back? Please consider supporting some of these local organizations we have been involved with over the years.
One of our latest and most proud accomplishments is securing a $10,000 grant from our partners, Liberty Mutual and Safeco, for the Billerica Community Pantry.
James O'Connell's Contributions
Volunteer and fundraiser for Billerica Community Pantry.
Member of The Board of Directors for the Greater Billerica Boy's & Girl's Club since 1995.
Involved with Billerica Pop Warner for over 35 years.
Chairman and corporate sponsor of the annual Greater Billerica Boy's & Girl's Club golf tournament, raising over $750,000.
Past office of Billerica Lodge of Elks for over 20 years.
Lifetime member and sponsor of The Billerica Lodge of Elks.
Billerica Food Pantry truck unloader and distributor.
Billerica Catholic Community volunteer.
Ditson Elementary school supply collector.
Collector of toys for Billerica Elks distribution to needy families.
Pajama distributor in the Merrimack Valley.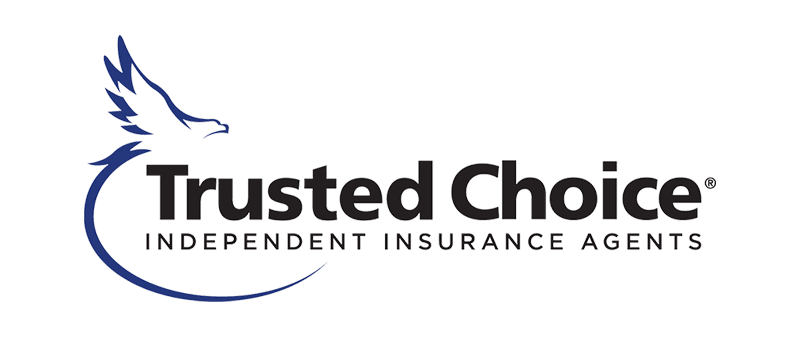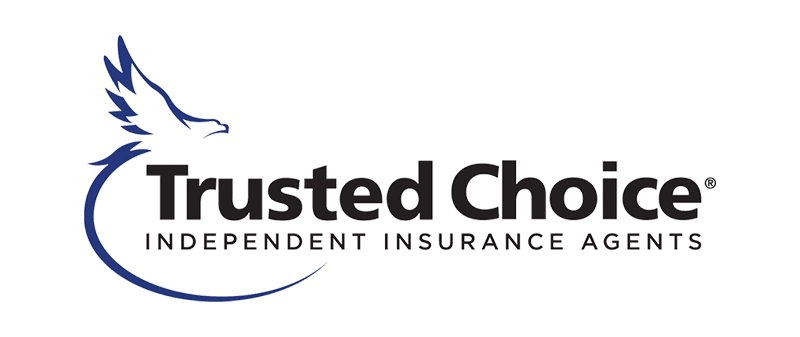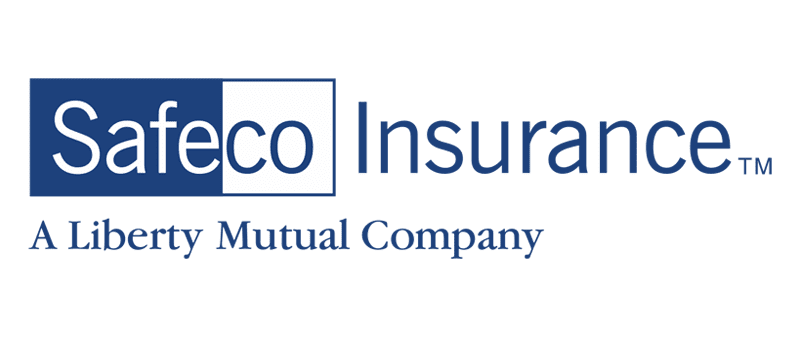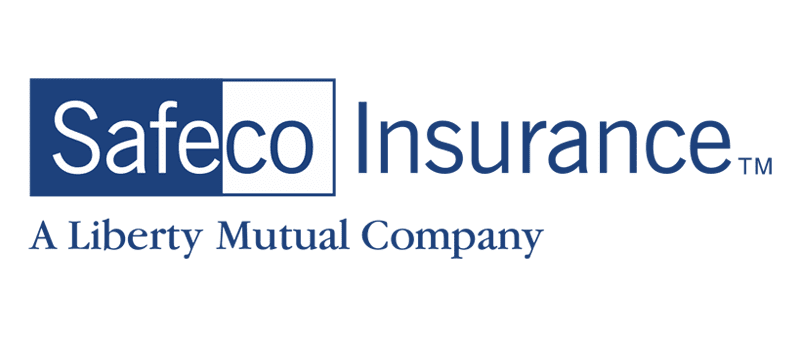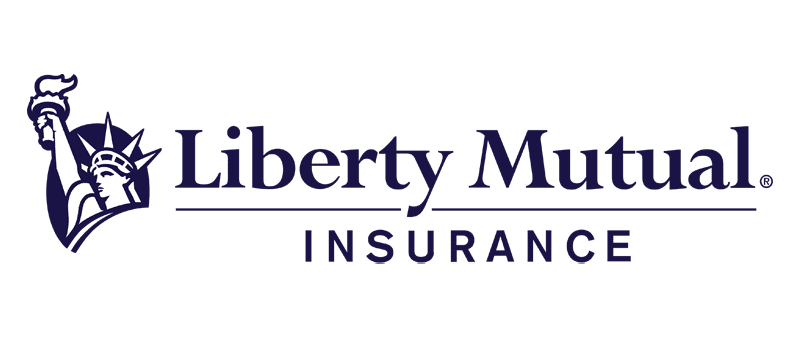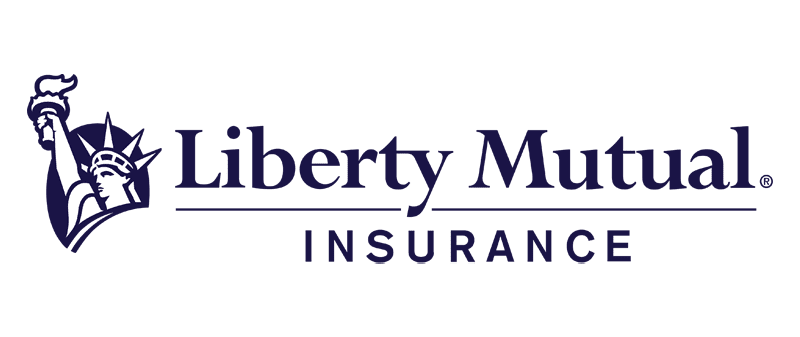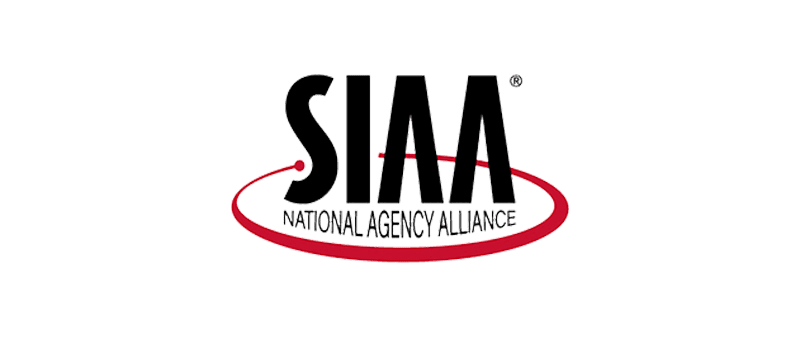 Our Mission
At James O'Connell Insurance Agency, we pride ourselves on providing honest, quality advice and delivering great products and services with a friendly, professional touch.
Jim and Leslie Are Here For You
Friendly Service. Professional Expertise. Quality Insurance Solutions.
Meet Our Team
Insurance Designed for Your Needs
James O'Connell Insurance Agency is located in Billerica, MA, and licensed in Massachusetts and New Hampshire.
Step 1

Fill out the form.

Step 2

Review your options with us.

Step 3

Get the coverage you need.
Request an Insurance Quote
"*" indicates required fields